Vivid will work with clients to implement go-to-market processes, applying scientific approaches to all commercial research and development, and support the development of strategically disruptive companies, brands, and products.
We are Growing market dominance through each new partnership.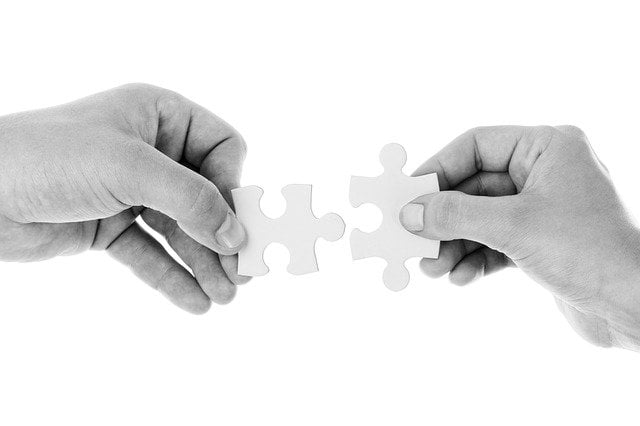 To improve, accelerate and transform the operational proficiency and financial maturity of Cannabis & Hemp operations in all phases of growth or distress
Vivid was named purposely with the intent to drive "Vivid" results for our partners.
&nbsp&nbsp- We do the HARD work the RIGHT way
&nbsp&nbsp- Quality and safety is our DNA
&nbsp&nbsp- We are NOT one size fits all. We are selective with our team and our partners
&nbsp&nbsp- We are committed to driving results that are measurable, repeatable, sustainable, and profitable
Shelly is a progressive expert in brand building, product development, shopper marketing, and retail operations.
Vivid Integrated Solutions maintains a network of subject matter experts across cultivation, quality assurance, and other key areas relevant to the cannabis industry. Based on a client's needs, different experts will be utilized.
Let's Talk About Your Project