Vivid Experts are The Industry Leaders
Vivid will provide end-to-end quality systems for any cannabis business, including product safety and quality programs. With the cannabis industry still in its infancy, there are many ways things can go wrong if the right quality controls are not in place. 
Hazard Analysis Critical Control Points (HACCP)


Prevention of Intentional Contamination (Bioterrorism)


Supplier Quality Program Foundation of Cannabis Unified Standards (FOCUS) Quality Management System
Customer Complaint Tracking


3A Sanitary Design Standards


Incoming Ingredient/Raw Material Reviews


Internal Good Manufacturing Practices (GMP) Self-Inspections
Proper critical path identification and monitoring


Hazard analysis


Disaster recovery & crisis management


ISO 17025:2017 accreditation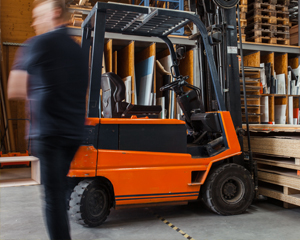 Vivids supply chain experts can help optimize and streamline your supply chain.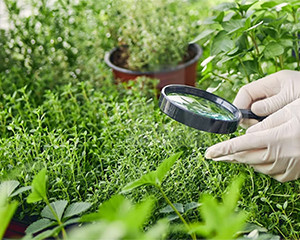 Quality and safety is in our DNA. Vivids Quality Experts will work with your organization to establish unity, purpose, and direction.
Meet consumer expectations and business demands with Vivids disciplined product development strategies.
Excellence comes not from belief, but from relentless pursuit of continuous improvement and transformation. 
We're here to help you Grow your Business