Vivid Experts are The Industry Leaders
Vivid will work with clients to implement go-to-market processes, applying scientific approaches to all commercial research and development, and support the development of strategically disruptive companies, brands, and products.
Implementation of a stage gate commercialization process with proper stakeholder involvement


Product development timelines from Preparation to Launch with a focus on cross-functional efforts


Proper critical path identification and monitoring
Engineered solutions to launch new products and processes into production


Revolutionizing the industry by implementing state-of-the-art extraction solutions to meet specific market demands
Data-driven approach at building brands and products to ensure they are relevant to consumers


Using similar market behavior from other industries such as food/beverage, pharma, etc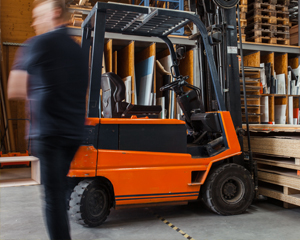 Vivids supply chain experts can help optimize and streamline your supply chain.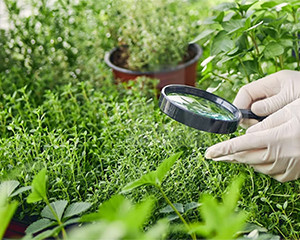 Quality and safety is in our DNA. Vivids Quality Experts will work with your organization to establish unity, purpose, and direction.
Meet consumer expectations and business demands with Vivids disciplined product development strategies.
We're here to help you Grow your Business